Baptisms
We welcome baptism (christening) candidates of all ages. As Jesus himself was baptised, this is an important first step on your journey of faith. To enquire about baptism please contact the parish office.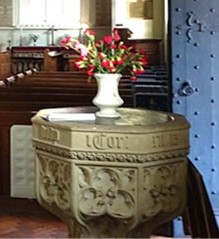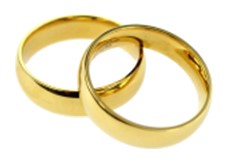 Weddings
Start your married life here! To have our wedding here, you will need a qualifying connection with the church, which may be as simple as living in the parish. To discuss your qualifying connection and arrange your church wedding, please contact the parish office. For online advice about church weddings, visit www.yourchurchwedding.org.
Funerals
Please contact your chosen funeral director to discuss funeral arrangements. We have a positive relationship with the local funeral directors and are used to working with them to ensure a fitting tribute to your loved one.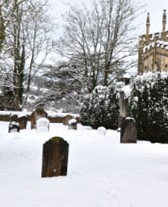 Special Services and Events
We welcome schools, charitable organisations, youth groups and others for special services and events. Please contact the parish office to discuss your requirements.
Fees
A summary of the fees prescribed by The Archbishops' Council is available here. For the full list of fees, please visit the Church of England website.
Additional fees charged by St Peter's PCC for weddings and funerals are currently as follows:
Organist
Choir
Verger
Bells
Heating
£
£
£
£
£
70.00
95.00
25.00
120.00
50.00
(Heating from 1st October to 30th April inclusive)