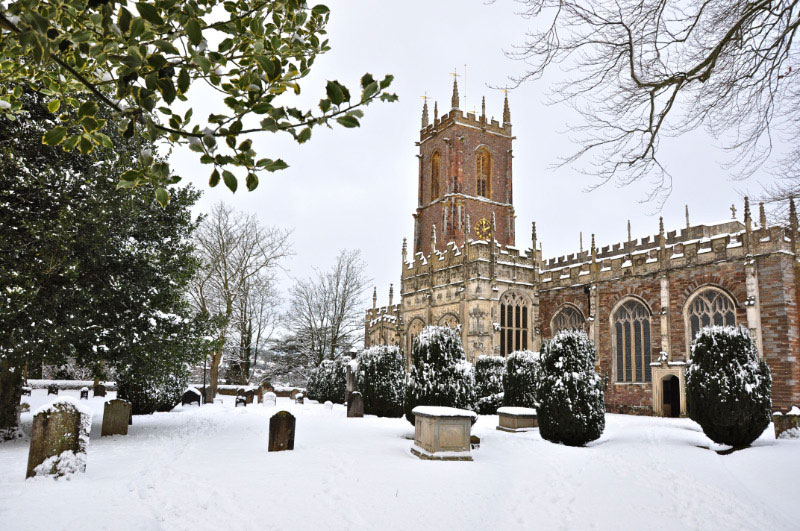 Resources
Resources for Families
At this time, you may also be looking for things to do with your family, so you can find some fun activity sheets, song ideas, story and other fun ideas for your family to do this week on the Roots website. They are free to download and we'll be posting new links each week.
Diocese of Exeter Services and Downloads
There are Sunday Services you can watch on line exeter.anglican.org/resources/coronavirus-guidance/sunday-services-to-watch-online/
There are simple acts of worship for those who cannot attend church (which you can download here).
Useful resources from the Exeter Diocese can be found here.
Live streamed services from Exeter Cathedral can be found on the Cathedral website here.
Click here for the for the latest guidance and prayer material from The Church of England.
Please be aware these pages get updated regularly.
Hymns, Reflections and Prayers by Phone
The Church of England has launched a new way for people to access hymns, daily reflections and prayers using the telephone. Ring Daily Hope on 0800 804 8044. This is a freephone number from landlines – please check your mobile provider if calling from a mobile phone.
Digital worship resources
Every Sunday at 9am there is an online service broadcast by the Church of England. Watch it by clicking here.
BBC Radio Devon Sunday Service 
(0630 Sunday and then on BBC Sounds) and daily Pause for Thought (0635 weekdays, 0735 weekends) Available here
The Diocese of Exeter will be broadcasting a weekly Sunday 'Prayer and Worship' and a daily Pause and Pray video via Youtube and Facebook channels.
Prayers in a time of uncertainty
Whatever the circumstances, it's good to know that
God's love is unchanging.

In the present uncertainty, here are some prayers
and a reading from the Bible to help you.

If you would like to speak to someone, please email
office@stpeterstiverton.org.uk
or ring 01884 242991 to leave a message.
A reading from the Bible
Thus says the Lord,
he who created you, O Jacob,
he who formed you, O Israel:
Do not fear, for I have redeemed you;
I have called you by name, you are mine.
When you pass through the waters,
I will be with you; and through the rivers,
they shall not overwhelm you;
when you walk through fire
you shall not be burned,
and the flame shall not consume you.
For I am the Lord your God,
the Holy One of Israel, your Saviour.
Isaiah 43:1-3
A prayer for others
Keep us, good Lord,
under the shadow of your mercy
in this time of uncertainty and distress.
Sustain the anxious and fearful,
and lift up all who are brought low;
that we may rejoice in your comfort
knowing that nothing can separate us from
your love in Christ Jesus our Lord. Amen.
A prayer for ourselves
Lord Jesus Christ, you said to your disciples,
'I am with you always'.
Be with me today, as I offer myself to you.
Hear my prayers for others and for myself,
and keep me in your care.
Amen.