Mother's Union
"Promoting and supporting family life since 1876"
St. Peter's Mothers Union members endeavour to maintain this in various ways:- 
By meeting regularly, praying together, caring for each other and entertaining speakers on subjects related to this aim
By raising very necessary funds for our overseas members to enable them to improve family life and health
By raising funds for families in Devon in need of short caravan holidays Away From It All (AFIA)
By supporting a scheme to enable prisoners, due for release, to rebuild relationships with their children (The Big Book Share)
By knitting and sewing articles for premature and new born babies, those with dementia and an overseas orphanges
By joining a worldwide Wave of Prayer to pray and support members in our link dioceses in Africa, the Caribbean and South Africa
By enjoying each other's company and having fun!
We meet on the Second Wednesday of each month, 2pm in The Baptist Church Rooms. All welcome.
Lord of all,
unite us in our shared vision
 of a world where God's love is shown
 through loving, respectful,
 and flourishing relationships. AMEN
To find out more about St. Peter's Mothers' Union contact:
Helen Fensome 01884 256611

or about Mothers' Union in Exeter visit the website http://muenterprises.org/exetermu
or visit www.mothersunion.org for more general information.
Our members – April 2018: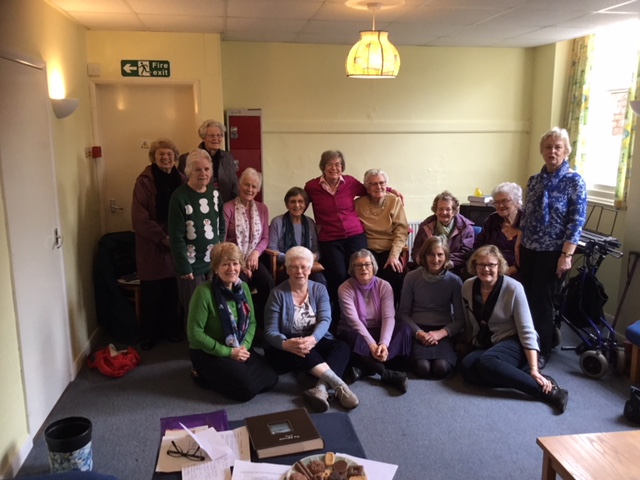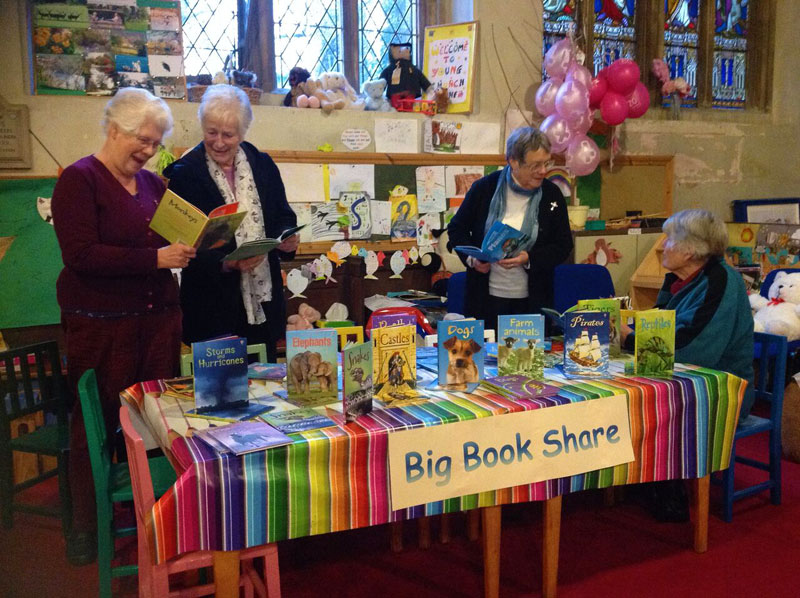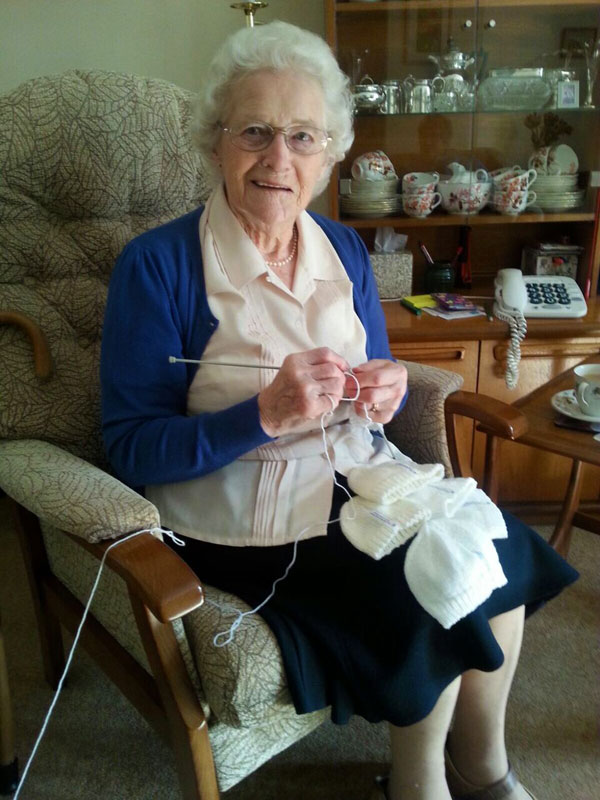 Address
St Peter's Church
St Peter Street
Tiverton
EX16 6RP
Telephone: 01884 242991